What makes a woman wife material worthy? The fact that she cooks well, Her house cleaning skills could be or probably the fact that she's a champ in the sack? While all these might seem like a big deal they are very trivial and might not always matter in the long run. After thorough research, Vibeng came up with a list of things your Bae must possess before you pop the question to her.
1. SHE WHOLE HEARTEDLY LOVES YOU: 
When you find someone who loves you with all of who she is, and loves all of your flaws and scars, don't let her go. To find someone who loves you even when you are at your worst is rare and incredibly beautiful.
2. SHE'S NOT DEFINED BY A RELATIONSHIP OR A MAN: 
Find someone who doesn't let a relationship define her. She knows how to be whole by herself and knows full well that she doesn't need you. But, just because she doesn't need you, won't mean she doesn't 100% want you in her life.
3. SHE'S STRONG: 
When a woman knows how to stand her ground and knows what she deserves, that is a quality you shouldn't ignore. Every man needs a woman who holds her head high and can take the world by storm on her own.
4. SHE MESMERIZES YOU:
 Not only is she mesmerizing in what you see on the outside, but mesmerizing in everything that she does. When her eyes light up with happiness and confidence, you can't help but fall harder for her. Find a woman who lights up in all that she is and all that she wants to be.
5. SHE CAN/TRIES TO SING: 
She doesn't have to sing well. She doesn't have to be the next Nigerian Idol winner. She can be terribly off tune, but a woman that sings is a woman who likes to have fun. No matter what, you can always expect to have fun with her and be prepared for lots of karaoke nights and sing-along car rides.
6. SHE'S GOOD AT COMPROMISING: 
Every man needs a woman who knows how to make compromises no matter the situation. She needs to be able to figure out what would be the best solution for both of you, and doesn't only think of herself. When you find a woman who does this, you would be stupid to let her go.
7. SHE'S NOT THE JEALOUS TYPE: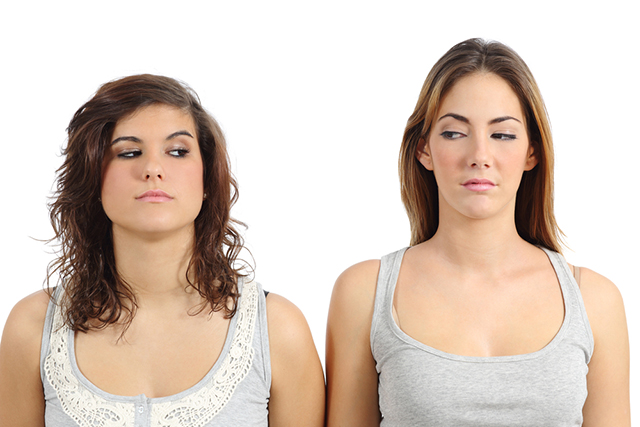 Find a woman who trusts you enough to go for a boy's night out and not cheat on her. Find a woman who knows that you love her, and to trust that you won't do anything to hurt her. Often, people jump to conclusions too fast and think the worst of people. Find a woman that thinks the best of you no matter what.
8. SHE GOES AFTER WHAT SHE WANTS: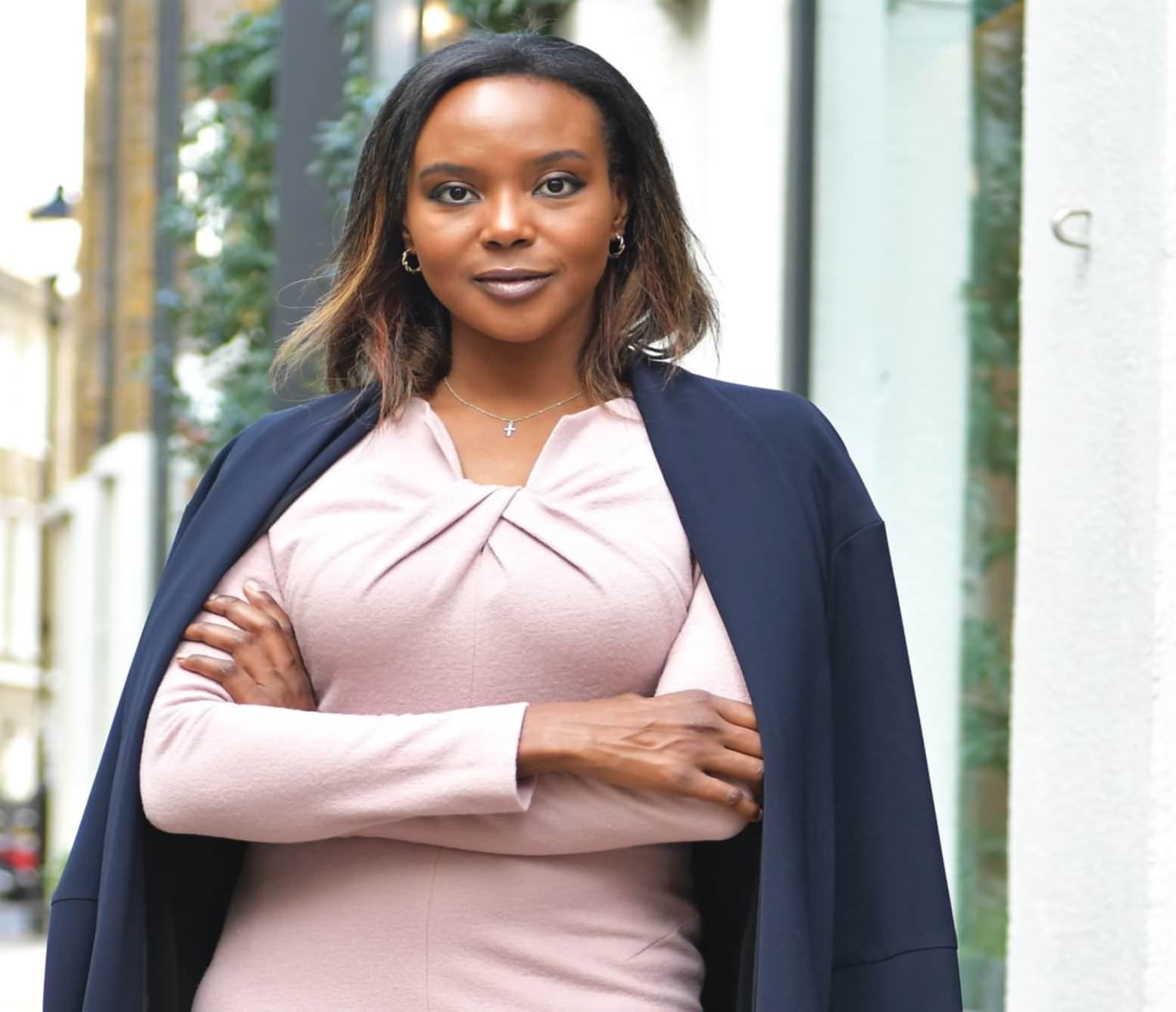 When you find someone who is so incredibly driven that she never lets anything get in her way, I hope you know how blessed you are.
9. SHE'S NOT THE TYPE TO EASILY GIVE UP: 
She never lets mistakes and downfalls get her down. She is always full speed ahead and knows in her heart that she will achieve anything she puts her mind to. When you find this, don't give up on her either because she is a force to be reckoned with.