Having oily skin has a lot of downsides, same as having dry skin. But oily skin is what we're focusing on. Does your face most times look like you just bathed in oil even when enough matte makeup products have been utilized.
First of What causes oily skin? Oily skin is caused by the accumulation of excess oil on the outer skin layer which often ends up manifesting as whiteheads, blackhead, pimples and also enhances enlarged pores etc .
People with oily skin actually tend to age slowly. The causes of oily skin can be from your diet, if you stress yourself a lot or experience hormonal change(menstruation, pregnancy and puberty) and genetics.
To cut the long story short, use this easy and natural methods to lessen and control your oily skin.
1. Egg Whites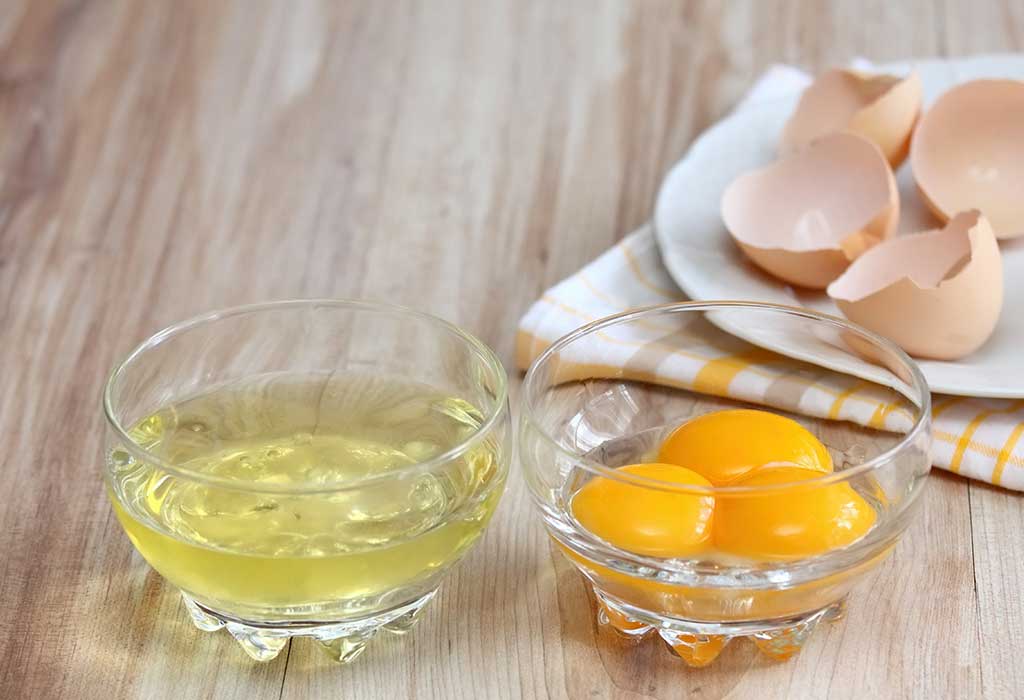 High in vitamin A, egg whites can effectively dry out skin blemishes as well as tone and tighten up oily skin.
Whip one egg white until stiff and spread it on your skin. Allow it to dry and then wash it off with warm water. Do this twice a week.
Whip one egg white, add the juice from half a lemon and mix it well. Apply the mixture on your face, leave it on for 15 minutes and then rinse it off with warm water. This will tighten the skin and soak up excess oil.
2. Cucumbers
Cucumbers are also very beneficial for oily skin due to their cooling, astringent, and soothing properties. Also, the high vitamin and mineral content, including vitamins A and E, magnesium, and potassium, are good for oily skin.
Cut a fresh organic cucumber into thick slices, and rub them thoroughly on your face. Leave it on overnight and rinse with warm water in the morning. Do this daily before going to bed.
Alternatively, mix one-half teaspoon each of cucumber juice and lime juice. Apply this mixture to your skin, let it dry, and then wash it off with warm water. Do this daily. This remedy can also be used to lighten freckles and reduce sunburn.
3. Tomatoes
Tomatoes are great for oily skin due to their cooling, clarifying and astringent properties. The high vitamin C content in tomatoes is very helpful for acne – prone skin. Plus, the natural oil-absorbing acids in tomatoes help get rid of excess oil.
Cut a tomato in half and rub it on your skin.
Allow the juice to soak into your skin for at least 15 minutes.
Rinse your skin with cold water, pat it dry and apply a light oil-free moisturizer.
Also You can also make a face mask by combining three tablespoons of tomato juice with one tablespoon of honey.
Make sure to also drink plenty of water, eat lots of fruit and vegetables. To avoid side effects, home remedies and natural products are advised.