Banana's are among the most popular fruits that exist in Nigeria, there is no way you would travel and not hear "buy banana and groundnut". Most people just eat it without knowing the benefits attached to eating this amazing fruit. There are a wide existing variety of benefits that come with going banana for bananas.
Fuel your workout.
Who needs Lucozade boost? Bananas provide an even better pre-and mid-workout boost than sports drinks thanks to their antioxidants, fiber, potassium and vitamin B6. So you'll get to improve your workout session
Natural Ulcer Remedy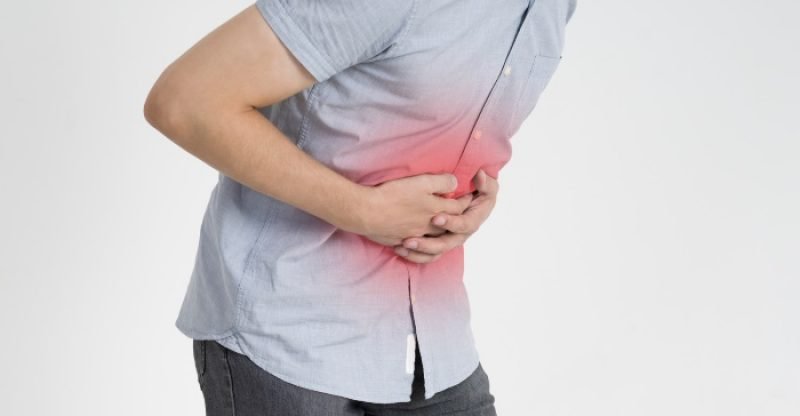 It may be able to help protect you against stomach ulcers, or help to treat existing ones. This is due to certain compounds in bananas creating a thick protective barrier in the stomach that can help defend against the damaging effects of excess hydrochloric acid in the stomach.
Energy Boost
This marvellous fruit contains natural compounds that helps to boost the body with natural energy, as compared to an energy drink as well as artificial sugar. So it's kinder to blood sugar level.
Ease your muscle cramps.
Nobody likes having a killer muscle pull. Incorporating potassium-rich foods (like say, bananas) into your diet can help soothe aching muscles and maybe even prevent you from cramping up in the first place.
High of Fiber.
Fiber is a natural digestive aid that helps to keep your digestive tract in tip-top shape and encouraging healthy, regular bowel movements. And as nature would have it, bananas are a rich in fiber. In addition, the fiber in this fruit can also help relieve the symptoms of heartburn.