If you're forgetful and finding it difficult to concentrate, it could be due to lack of sleep or a number of other reasons, including genetics, level of physical activity and lifestyle and environmental factors and also diet plays a major role in brain health.
Now if you've experienced issues with concentrating, I am sure you were cranky and frustrated throughout the day. So I am here to proffer solutions as usual, whether it be finding it difficult to concentrate during work or forgetting where you left your money(i am available to be part of search team) but to not allow that kind of tragedy happen to you, try out these food ideas.
FISH: Foods high in omega 3, such as oily fish (salmon, trout, mackerel, sardines), are great for improving concentration. For brain and heart health, eat two servings of fish weekly.
For the lovers of Pepper soup, at least you're doing something right.
AVOCADOS: Eating foods like avocados is a simple and tasty way to boost brain cell activity. Avocados help to keep hunger pangs at bay because of the fiber they're loaded with.
YOGURT: The combination of protein and calcium in the yogurt helps you focus.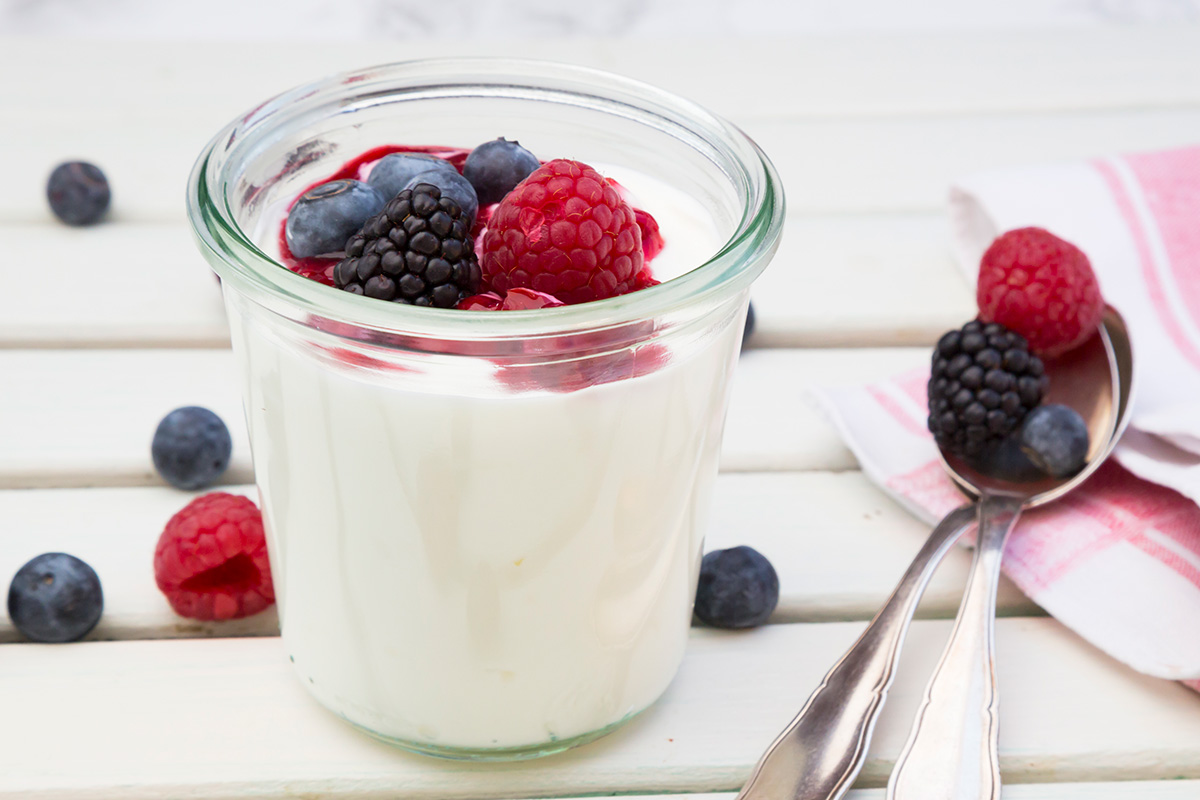 BANANA: Bananas' high levels of potassium, manganese, vitamin C, and fiber are memory boosters. Perhaps more importantly, bananas contain vitamin B6, which aids in the body's production of serotonin, norepinephrine, and dopamine, all three of which support concentration. So guys, stock up on your banana's
TEA: Tea actually helps you think more clearly, according to a study published in the journal Biological Psychology. It also starves off mental decline. A unique amino acid in tea (called L-theanine) increases alertness, reaction time, and memory.