We girls want that hunky guy and when we get him, we try really hard not to lose him.
Just so you know, if a guy doesn't like you, your efforts will basically be wasted. So first things first make sure there is some level of attraction on both your ends. Before you start chasing a ghost tail.
Sometimes the feeling gets really intense and you want the feeling to be reciprocated, here are suggestions that can help keep your man for the long haul.
This isn't exactly a guaranteed magical 'how to keep your man' post, but these are just concepts that will assist you in having a fighting chance and might just help with your happily-ever-fantasy.
Be Independent: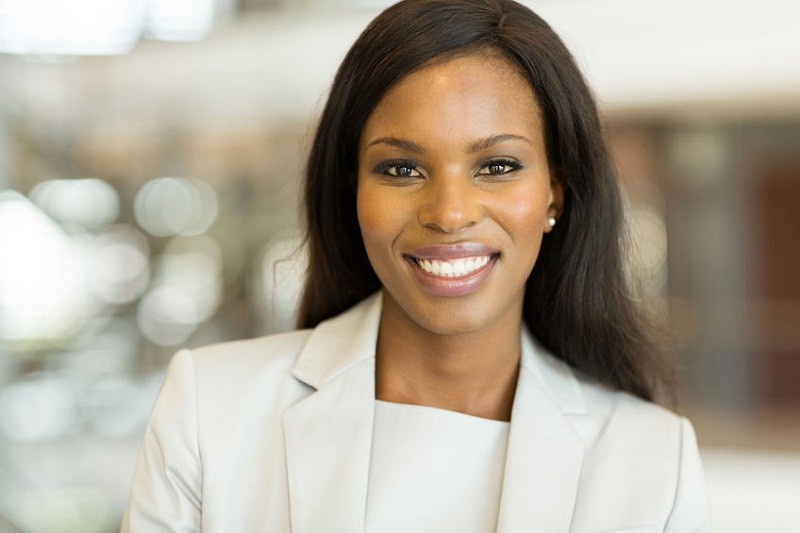 Where are all my independent women, let me see you raise your hands up. Don't ever give up something that's important to you for a relationship, your life is majorly yours, make sure you live it your way. Trust me your boyfriend would be in awe of you. Anyways, if you still beg for money for recharge card from your man on a regular, will you commonly put it down.
Give Him His Space: As much as you cannot do without him, make sure that you allow him some me-time. Also, let him hang out with his buddy without causing a fuss, because it can be really irritating when somebody doesn't give you breathing space. It would make him miss you and he would appreciative that you're not in his face all the time.
Don't Place Unrealistic Demands on Him:
Both financially and other unrealistic demands should be kept at a minimum level. Learn how to manage your expectations so it doesn't leave you strung out and angry all the time.
So if it's him forgetting your anniversary to not meeting all your needs, try cutting him some slack, he is after all human.
This also reduces the pressure he might sometimes feel, and since you contribute to alleviating his stress, he will definitely keep coming back for more.
These 3 simple yet effective pointers will guarantee you the majority stake in his heart. I wish you a happily-ever-after.